Menu
4th International Workshop on Advanced Information Systems for Enterprises (IWAISE'16)
9-11 November 2016 - Rabat, Morocco
---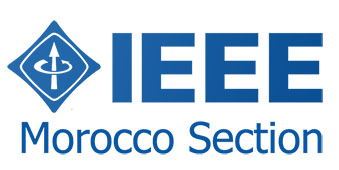 The 4th International Workshop on Advanced Information Systems for Enterprises (IWAISE'16) will be held in Rabat, Morocco, on 9-11 November 2016. The workshop will illustrate current trends in academic and industrial research on information systems.
IWAISE is a IEEE technically sponsored event. We are looking forward to see you in Rabat.
News
26 August 2016: Information about venue, hotels, and registration, is online

15 January 2016: Web site opens
Organization
IWAISE'16 is organized by the Mohammed V University in Rabat. The series of IWAISE workshops have been initiated by the University Constantine 2 and the University Pierre et Marie Curie (Paris 6) in the context of the EGIDE CMEP Tassili research program.
Partners & Sponsors